You have no items in your cart.
SPEND
SAVE
€4,000
€1,500
€3,000
€1,000
€2,000
€600
€1,000
€275
€500
€125
€200
€50
€100
€20
Pillows
Westin pillows are your bed's must-have accessory to ease you to sleep.
Bedding
Enhance your sleep.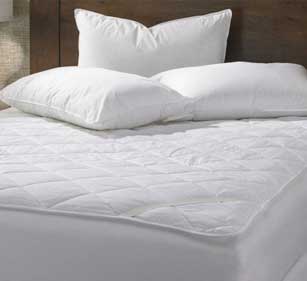 Mattress Pad
Linens
Our collection of Westin linens allows you to enjoy true luxury at home.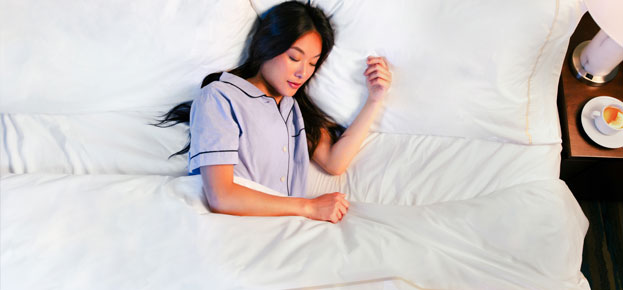 Sheet Sets
White Tea Home Fragrance
Elevate your senses with our signature White Tea fragrance.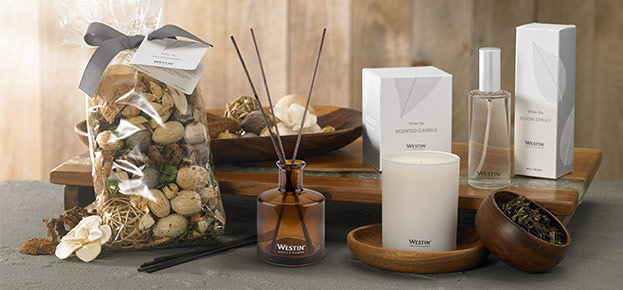 White Tea Fragrance
Westin Scent
Transform any room.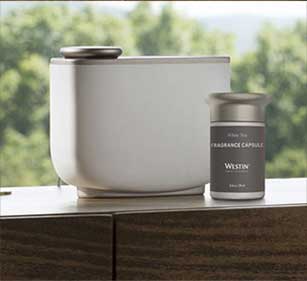 Room Diffuser
White Tea Bath & Body
Awaken your senses with the soothing scent of White Tea.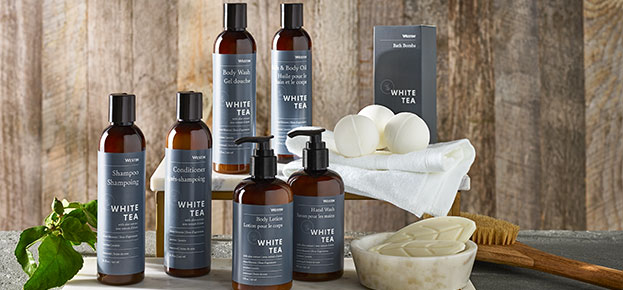 White Tea Bath & Body
Gifts
Treat someone special with irresistible gifts that lift the spirit.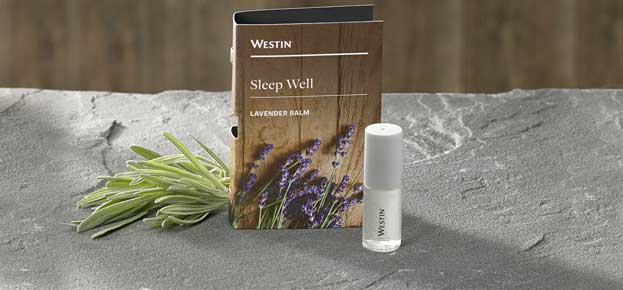 Sleep Well Lavender Balm